America's largest auto manufacturer is trying to regain Wall Street's favor with buybacks and spending cuts on less promising projects.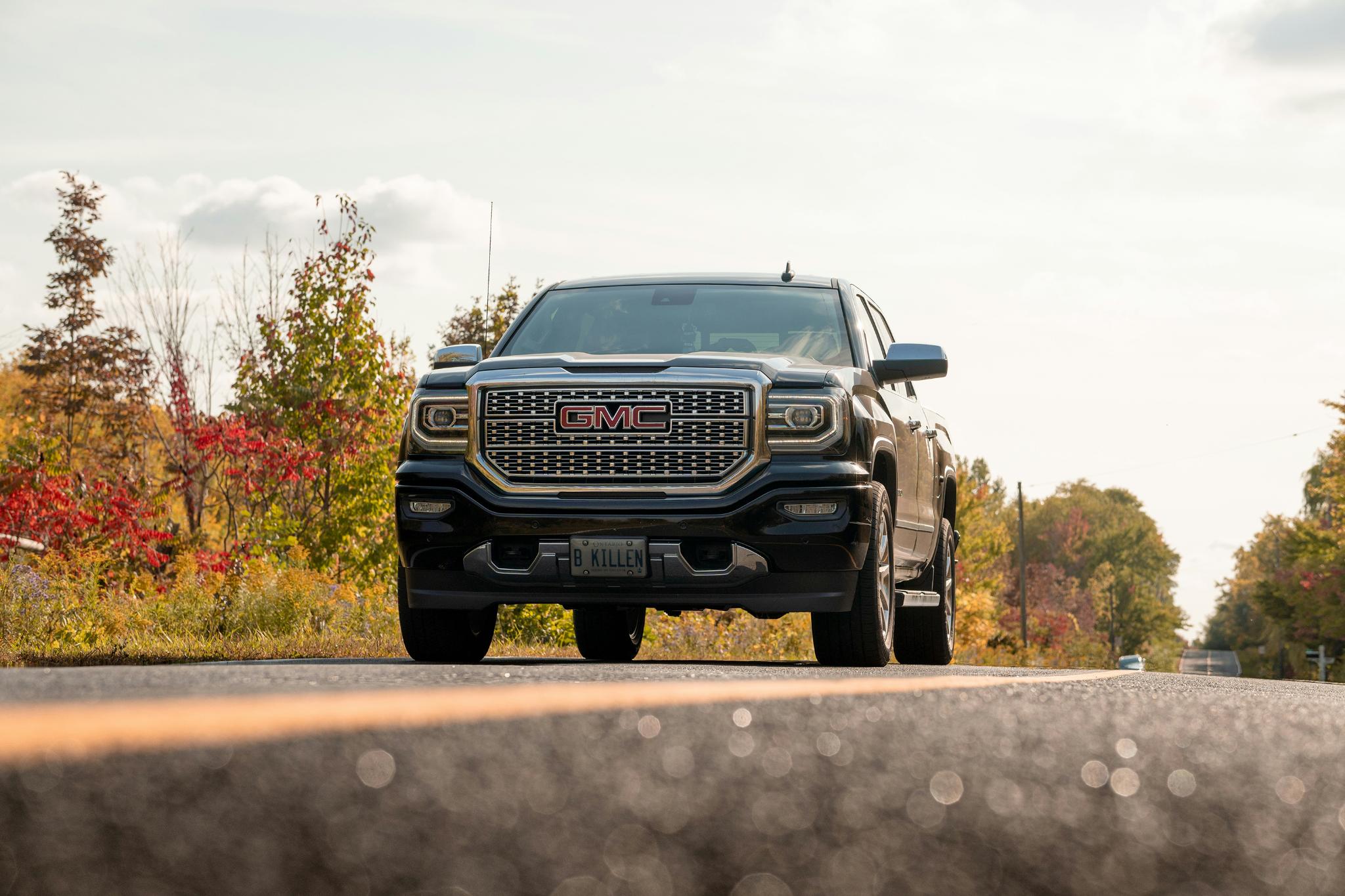 Get More Than News. Get Insights.
Our daily email brings you the most important and engaging stories in business. For free.
Subscribe to
The Daily Upside
A free daily newsletter by Wall Street's inner circle that brings you the latest business news & insights in under 5 minutes.