Former FTX Execs Hope You Forget Their Old Employer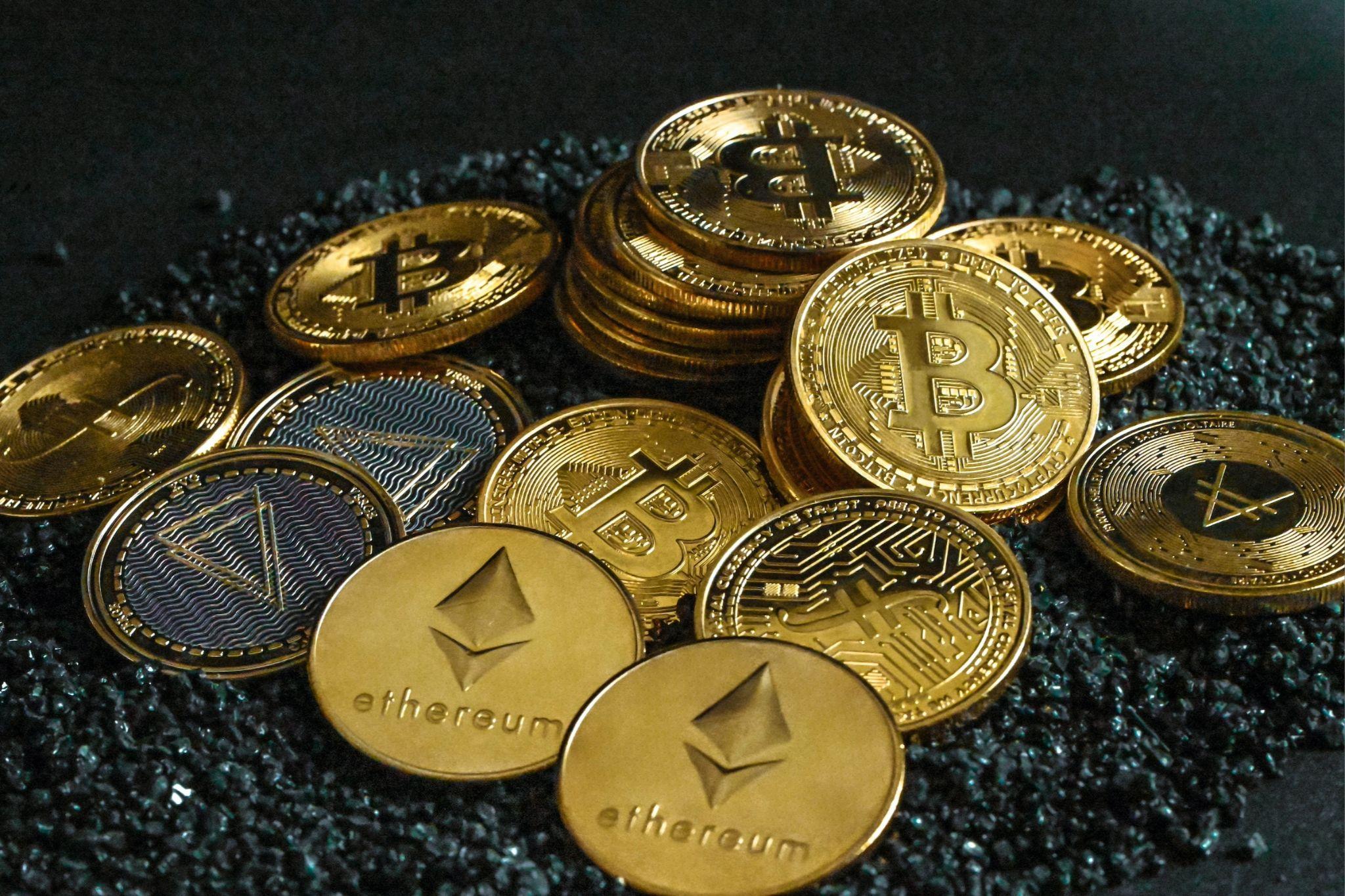 Sign up for insightful business news.
Here's a startup with a founder's story you don't see every day.
A group of former FTX employees, who were key witnesses against Sam Bankman-Fried during his fraud trial, are planning to launch a new crypto exchange, The Wall Street Journal reported. Hopefully this time, the person at the top won't try to steal nearly $10 billion of investors' money.
Hands Off My Crypto
FTX founder Sam Bankman-Fried was never the best at covering his tracks, as former FTX General Counsel Can Sun attested to in court. When SBF started moving billions of dollars in customer money to his failing trading firm, Alameda Research, he asked Sun to come up with a legal rationale. Outraged, Sun left the company the next day.
Now, he and a handful of other ex-employees from FTX are moving forward with a new crypto exchange, one with the goal of protecting customer funds:
The new venture, Trek Labs, is a Dubai-based startup that received a license from the United Arab Emirates' crypto regulator in October and will be doing business under the name of its partner company, Backpack Exchange.
Backpack, which designs and operates digital wallets, will allow customers to hold funds in their own "self-custody" account, meaning the exchange itself won't be able to unilaterally access it, the WSJ reported.
"In a post-FTX world, you need trust and transparency to create a true alternative to the other players," Sun told the WSJ.
Comeback story: SBF's folly may prove to have been a mere blip for the overall crypto market. Bitcoin is up roughly 125% this year, sitting at $37,000 for one coin. Ethereum is up 71%, and even Dogecoin is up 10% — though one coin isn't even worth 8 cents. Now, if only crypto firms could win back some of that awesome venture capital money, they'd really be in business.
Get More Than News. Get Insights.
Our daily email brings you the most important and engaging stories in business. For free.
Demand destruction is a fallacy. Demand hasn't evaporated, it has simply transformed.