Tesla Denies Claims It Will Make Fewer Model Ys in China
Tesla's Shanghai plant was like Schrödinger's car factory yesterday, occupying two possible realities. On Monday, gossip spread that Tesla would cut back its electric vehicle production in the Paris of the East, but just a few hours later, Tesla denied…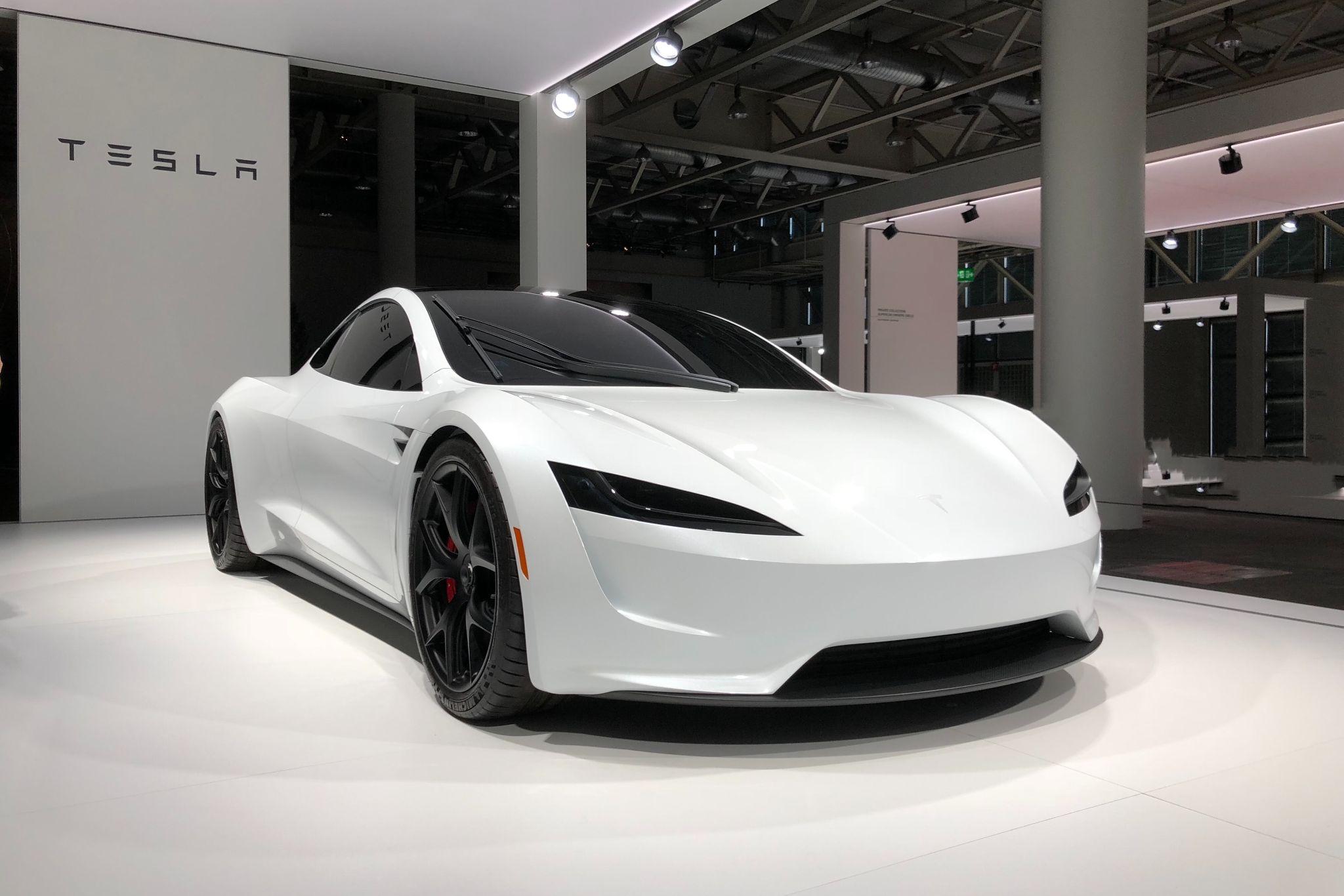 Sign up for insightful business news.
Tesla's Shanghai plant was like Schrödinger's car factory yesterday, occupying two possible realities.
On Monday, gossip spread that Tesla would cut back its electric vehicle production in the Paris of the East, but just a few hours later, Tesla denied any plans to slow down.
What's the Scuttlebutt?
The cutback rumors surfaced over the weekend when Tesla Daily host Robert Mauer suggested production would shrink from 20,000 to 16,000 units per week. Bloomberg corroborated the notion on Monday, saying the Shanghai plant would cut back production of its popular Model Y by 20% compared to last month. Tesla quelled the word on the street by calling it "untrue." While Tesla denies any slowdown, its China operations have become massively important.
A total of 722,000 electric vehicles were sold in China in October. In November, Tesla hit record numbers there, delivering more than 100,000 units despite strict COVID regulations. By the end of this year, China could be home to nearly two-thirds of the world's EV sales, meaning an output reduction now would put investors on edge:
Tesla is facing increasing competition from carmakers BYD and Guangzhou, the former of which greatly outpaced Tesla's November sales with 229,942 units delivered. In response to the opposition, Tesla has begun offering extended insurance subsidies, reinstating a user-referral program and even advertising on television, a move rarely seen in its playbook.
In the past few weeks, Tesla has also had to issue multiple recalls. At the end of November, 80,000 cars were recalled for software and seatbelt glitches, and just a few days ago, it recalled 435,000 vehicles for tail light issues.
A Little Birdie Told Us: In other is-this-for-real Musk-related news, Twitter could be joining the crypto market. Rumors are spreading of an upcoming currency known as "Twitter Coin." Images of a gold coin emblazoned with a white bird and a tipping feature are circulating. It wouldn't be a surprising move for Musk, an unabashed crypto champion. Tesla once held $2 billion worth of Bitcoin, and on Monday, Musk reactivated multiple Dogecoin Twitter accounts, saying "(Our) team was a bit too intense with spam/bot suspensions. Moving to chill mode."
Get More Than News. Get Insights.
Our daily email brings you the most important and engaging stories in business. For free.