Apple's Sound Hits the Road
Tracking Big Tech through the lens of patent filings.
Apple may have added another piece to the puzzle of its rumored Apple Car.
The company filed a patent application for a "user tracking" seat headrest for better audio control. In the filing, Apple describes a headrest with "one or more speakers" mounted into it, to provide the occupant with better audio output. However, this tech essentially applies spatial audio to a headrest, a concept seen in a host of different Apple devices thus far.
This headrest takes into account the placement of "the occupant's head and/or ears" by tracking their location and movement within an "enclosed environment," relying on cameras and sensors to do so. The audio is then modified based on a user's movement, as the "movement of the user's head and/or ears can have a noticeable effect on the acoustic experience of the user," Apple said.
Apple noted that these headrests can help provide personalized audio experiences "intended only for the occupant of the seat," and offer an "ambience channel" to the user.
One other note to consider: While Apple didn't explicitly say that this headrest is for a car seat, the company said that this tech can be implemented in a "stationary apparatus," such as a conference room or other type of room, or a "moveable apparatus," including vehicles like a train car, an airplane, an autonomous vehicle, a boat, a ship or a helicopter.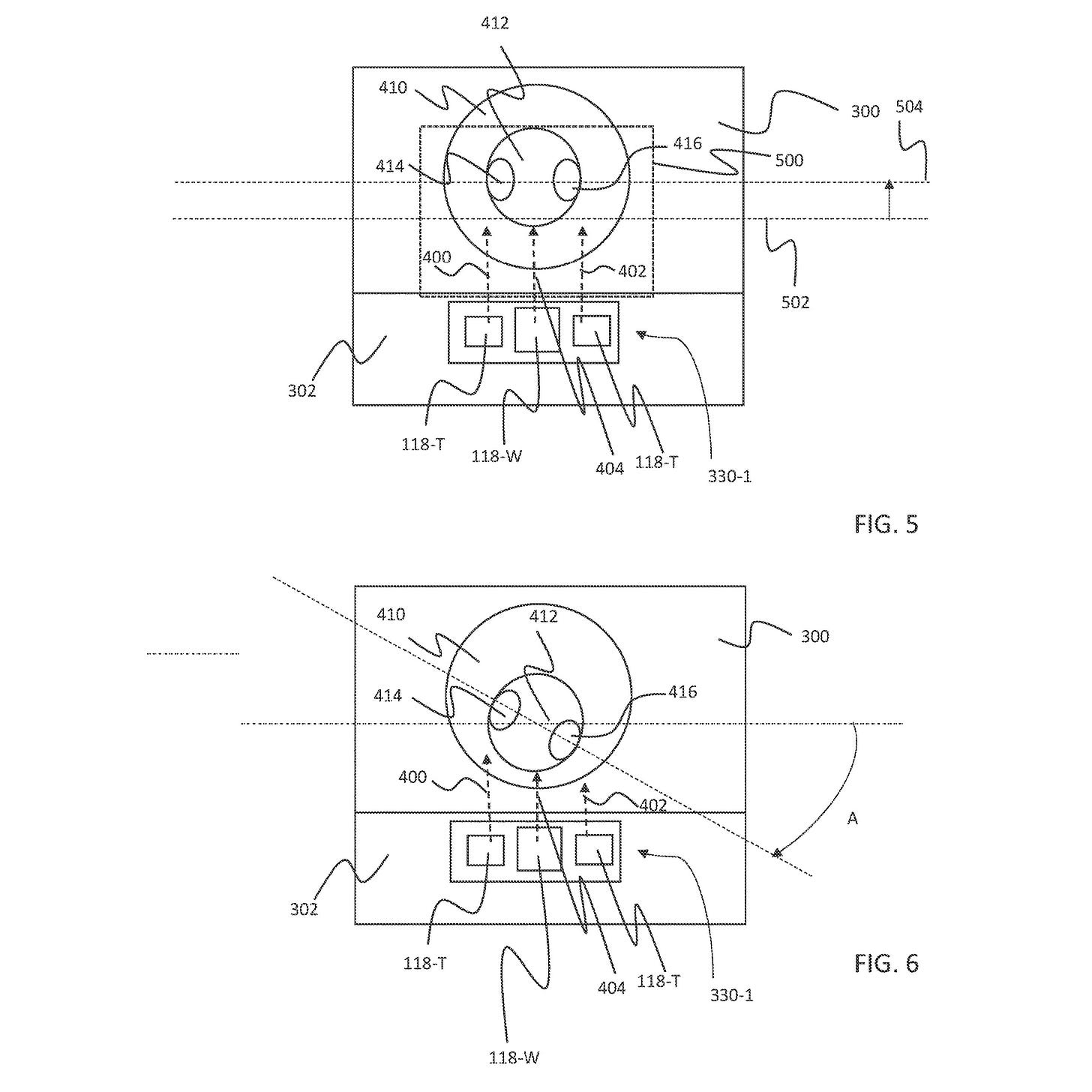 Apple has been working on the Apple Car, reportedly called Project Titan, since 2014. The company has filed for more than 200 patents for tech related to the not-yet-real vehicle, including for physical components like windows, seats and suspensions, as well as for high-tech security systems and autonomous capabilities. The company reportedly aims to launch the vehicle by 2026, and plans to price it at less than $100,000.
Given that Apple's go-to is high-end (and higher price point) products, the Apple Car would likely be marketed as a premium or luxury vehicle, said Bob Bilbruck, CEO of consulting firm Captjur. Once Apple Cars hit the roads, the first drivers will likely be the die-hard fans of the company, he said, similar to the initial audience for the launch of the Vision Pro.
"I would say it's going to be a premium product, just like all the other products," said Bilbruck. "I'm assuming you'll see some pretty dedicated Apple people at first that will pay up for the features and functions they want, maybe more so than anything that Tesla, Ford, Chevy or Dodge brings out."
For this tech specifically, Bilbruck noted that it could hit the market sooner than the Apple Car itself. The company could license this tech to other carmakers that want to offer top-of-the-line audio experiences, similar to how Apple CarPlay is integrated into hundreds of different models of vehicles. But at the end of the day, Apple likes to "own the ecosystems that feed into those products," said Bilbruck, so whatever Apple-based vehicle features hit the proverbial shelves before launch would likely just be a peek at what's to come.
With no cars on the road – or even an official announcement – whether the Apple Car will find success is yet to be seen. But the company does have a few things going for it, Bilbruck said, should it enter the automotive arena. For one, the company already has hundreds of physical storefronts to sell its vehicles, making deployment as easy as making space for a car in a showroom, he said.
But more importantly, the company has a consistent track record of putting out products that people trust, and a built-in audience of dedicated "early adopters" that "wouldn't have any problem with taking a risk on a new product," said Bilbruck.
"Some companies aren't that dependable, but Apple really is," he added. "Everything they bring out is really quite bulletproof from the get-go on a new product introduction."
Have any comments, tips or suggestions? Drop us a line! Email at admin@patentdrop.xyz or shoot us a DM on Twitter @patentdrop. If you want to get Patent Drop in your inbox, click here to subscribe.
Insights on the latest Big Tech patents.
Stay up to date with the development in Big Tech through the lens of patent filings. Join 50,000+ readers, for free.
Demand destruction is a fallacy. Demand hasn't evaporated, it has simply transformed.