Uber Weighs Its Self-Driving Future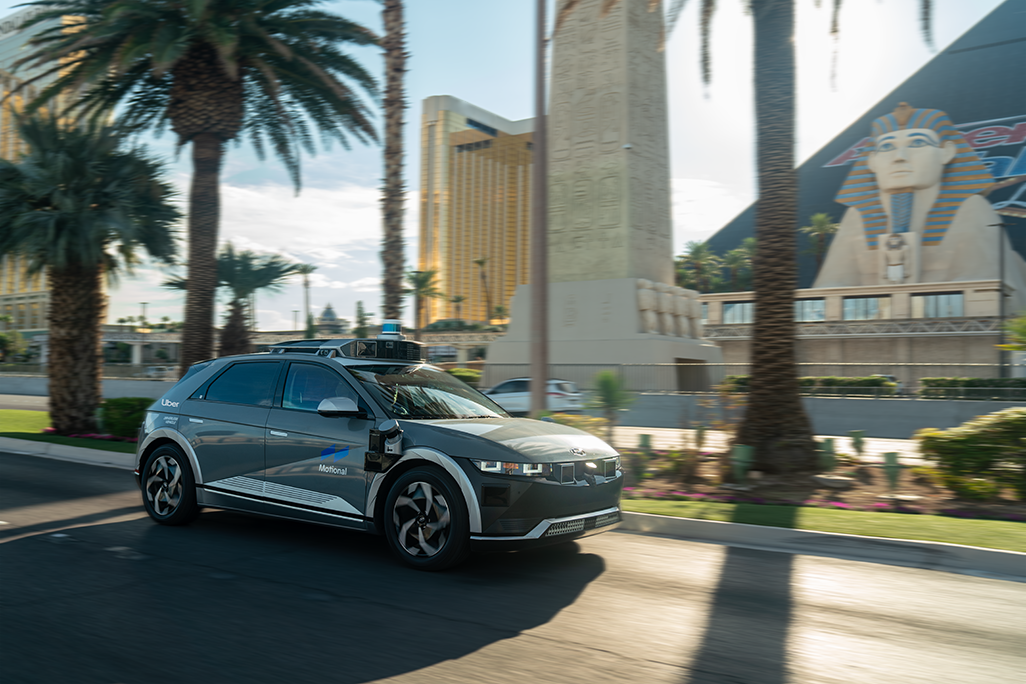 Tracking Big Tech through the lens of patent filings.
As Uber races to build up its fleet of autonomous vehicles, the company wants to make sure they're actually up to every task.
The company is seeking to patent a method for "selective autonomous vehicle ridership and control." Essentially, this tech determines if the capabilities of a self-driving vehicle are compatible with a user's request. The system does this by looking at the user's request, the user's profile data and history, and the abilities of the vehicle.
On the user side, the system may evaluate a user's passenger rating to make sure it's above a certain threshold when deciding whether or not to match them with an autonomous vehicle. The system may also take into account a user's past "product adoption rate," or how often they try new products Uber has to offer, to consider whether or not they'd be receptive to a self-driving ride.
On the vehicle side, the system would check that the requested route and destination are within a particular self-driving vehicle's capabilities, such as if the car is able to not take "U-turns and unprotected left turns because the vehicle's autonomy capabilities do not allow for such maneuvers."
Uber said its goal with this system is to improve AV capabilities to increase adoption of self-driving rides among its users. The filing rattled off a list of potential benefits of AVs, including reduced traffic congestion, environmental health, improved safety and user experience, and helping those with "reduced mobility and/or persons that are underserved by other transportation options."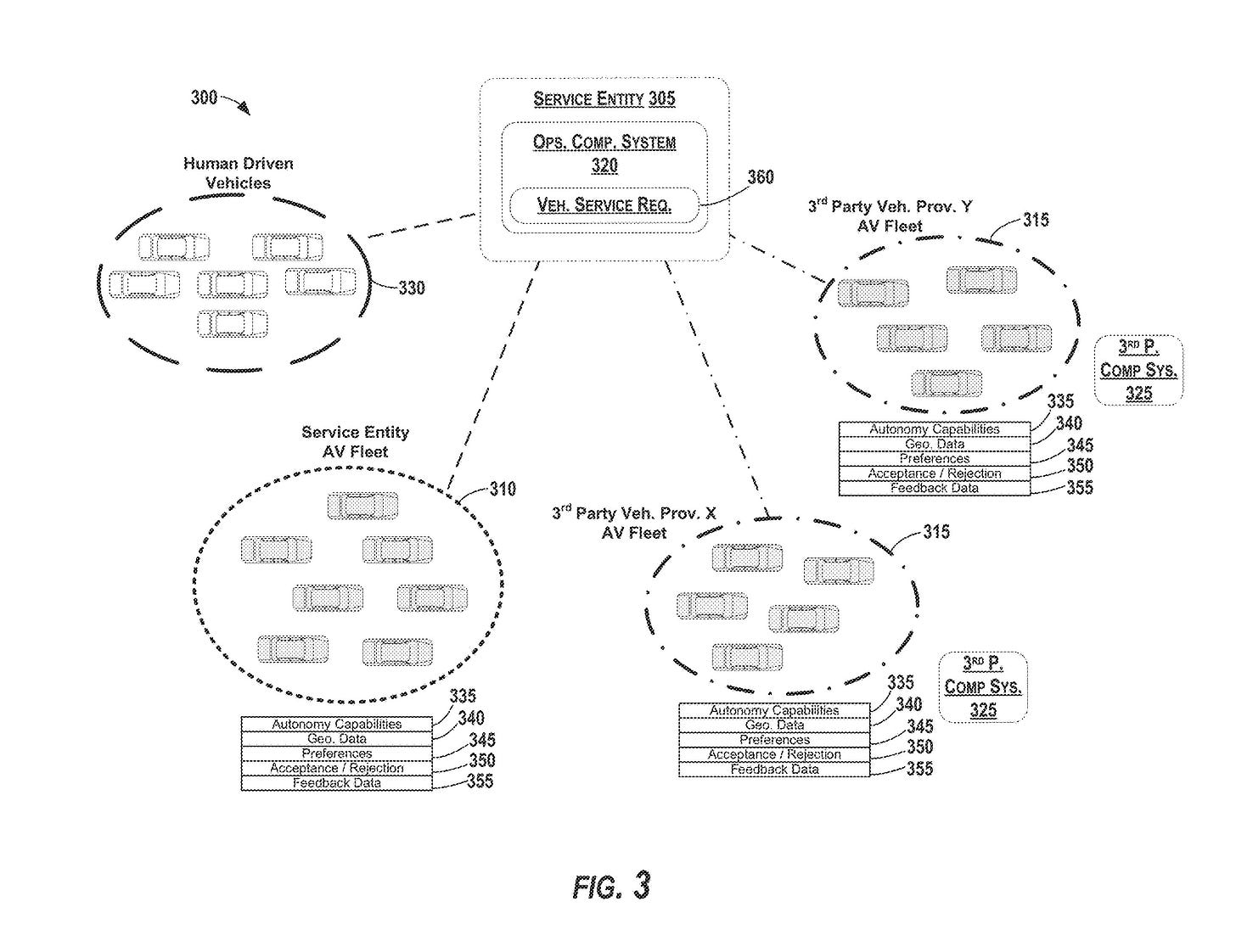 Uber has had a shaky relationship with self-driving vehicles over the years. After a crash involving a self-driving Uber killed a pedestrian in 2018, Uber shut down its AV unit, and eventually sold it to Aurora Innovation in the first quarter of 2021 for $4 billion. But the company didn't leave its ambitions on a shelf: Uber struck two 10-year deals with autonomous vehicle companies, Nuro and Motional, in September and October, respectively.
In December, the company debuted its Motional robotaxi fleet for the first time in Las Vegas. At launch, safety operators were behind the wheel in case of an accident, but the company aims to remove the operators from the equation this year. The companies launched autonomous UberEats deliveries together last May, and plan to eventually expand the ride hailing service to Los Angeles.
Making its self-driving fleet as safe as possible is in Uber's best interest given how regulators have cracked down on other auto companies in the self-driving space in recent months. Tesla has seen the most trouble, having been hit with 40 probes by the National Highway and Traffic Safety Administration just for concerns with its Full-Self Driving feature. The agency also launched an investigation into Cruise, GM's robotaxi initiative, in December, for its vehicles reportedly causing accidents with abrupt stops and blocking roads.
If Uber wants to stand out among self-driving competitors, flying under the radar of the NHTSA may be its best bet.
Have any comments, tips or suggestions? Drop us a line! Email at admin@patentdrop.xyz or shoot us a DM on Twitter @patentdrop. If you want to get Patent Drop in your inbox, click here to subscribe.
Insights on the latest Big Tech patents.
Stay up to date with the development in Big Tech through the lens of patent filings. Join 50,000+ readers, for free.
Demand destruction is a fallacy. Demand hasn't evaporated, it has simply transformed.