YOUR REFERRAL HUB
Share The Daily Upside.
Your referral link is .
You only have referrals.
You're only referrals away from your next reward.
The Rewards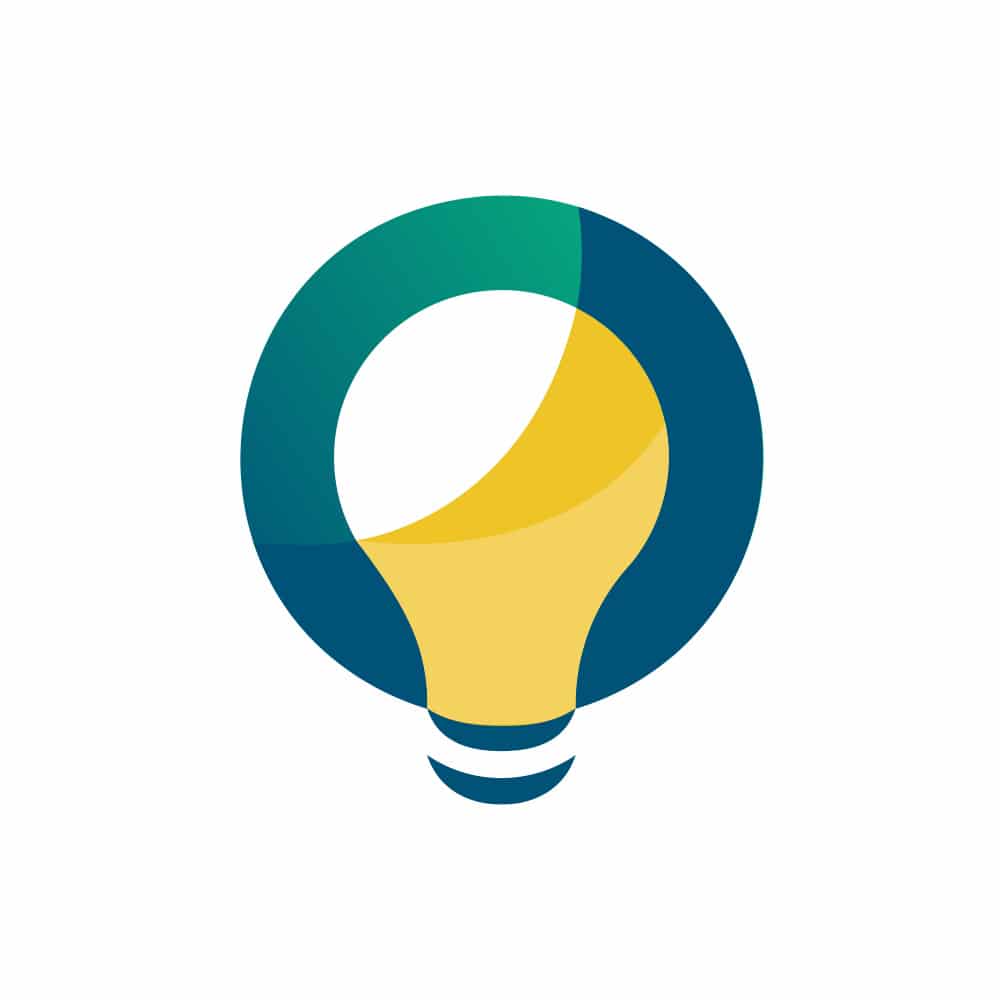 3
Sunday Newsletter
(Weekly Recap)
Our exclusive Sunday newsletter.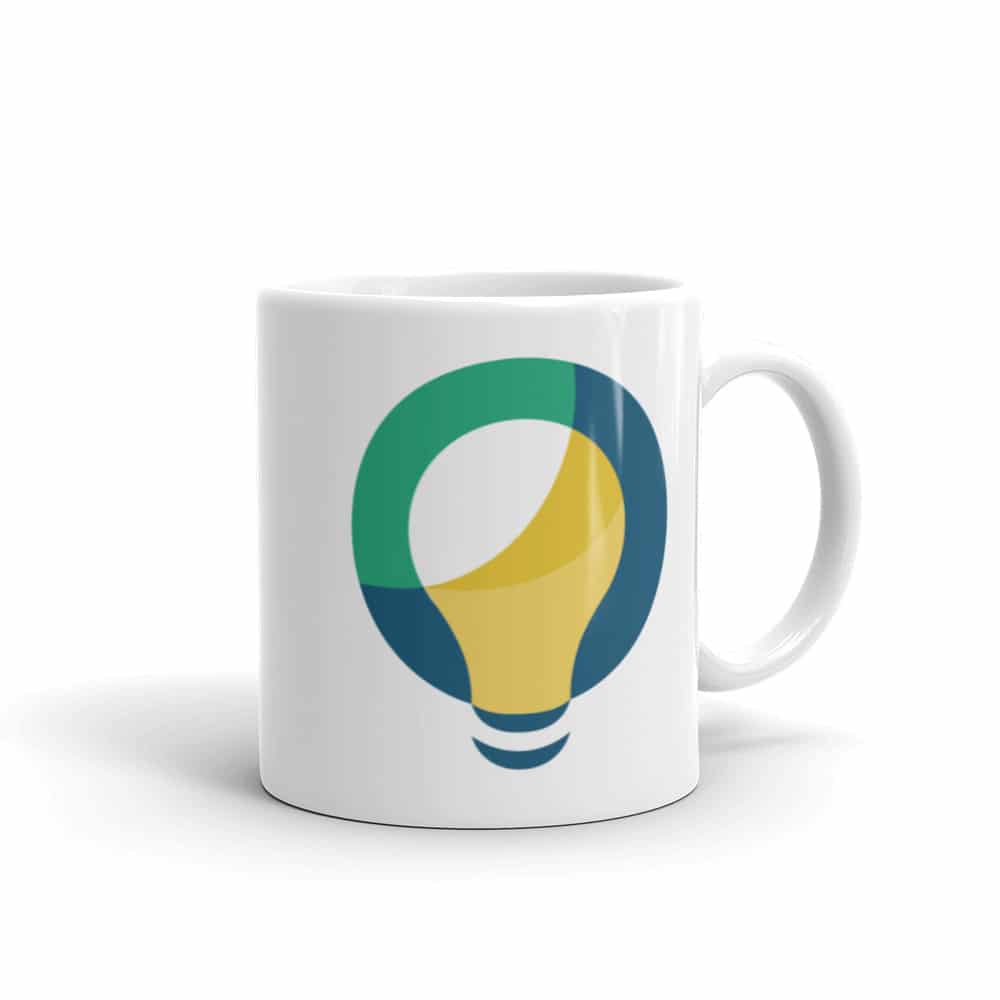 10
Mug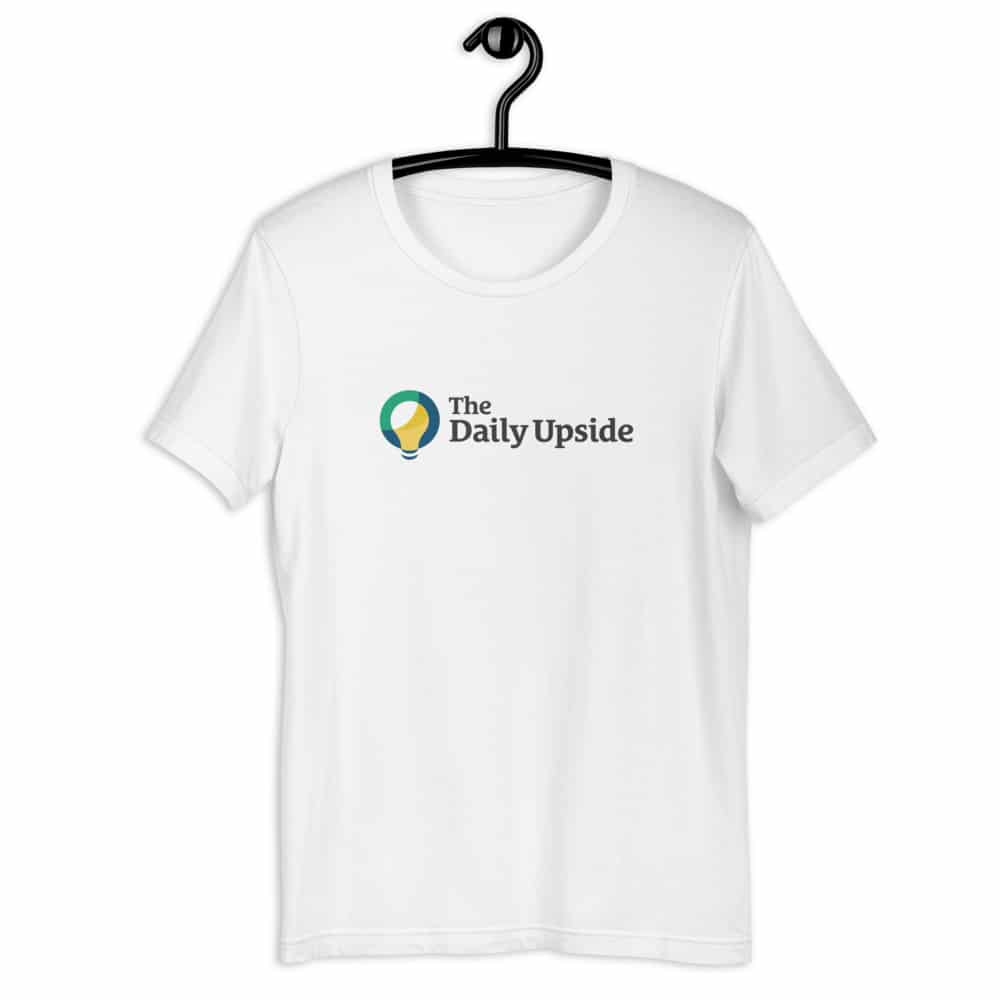 20
T-Shirt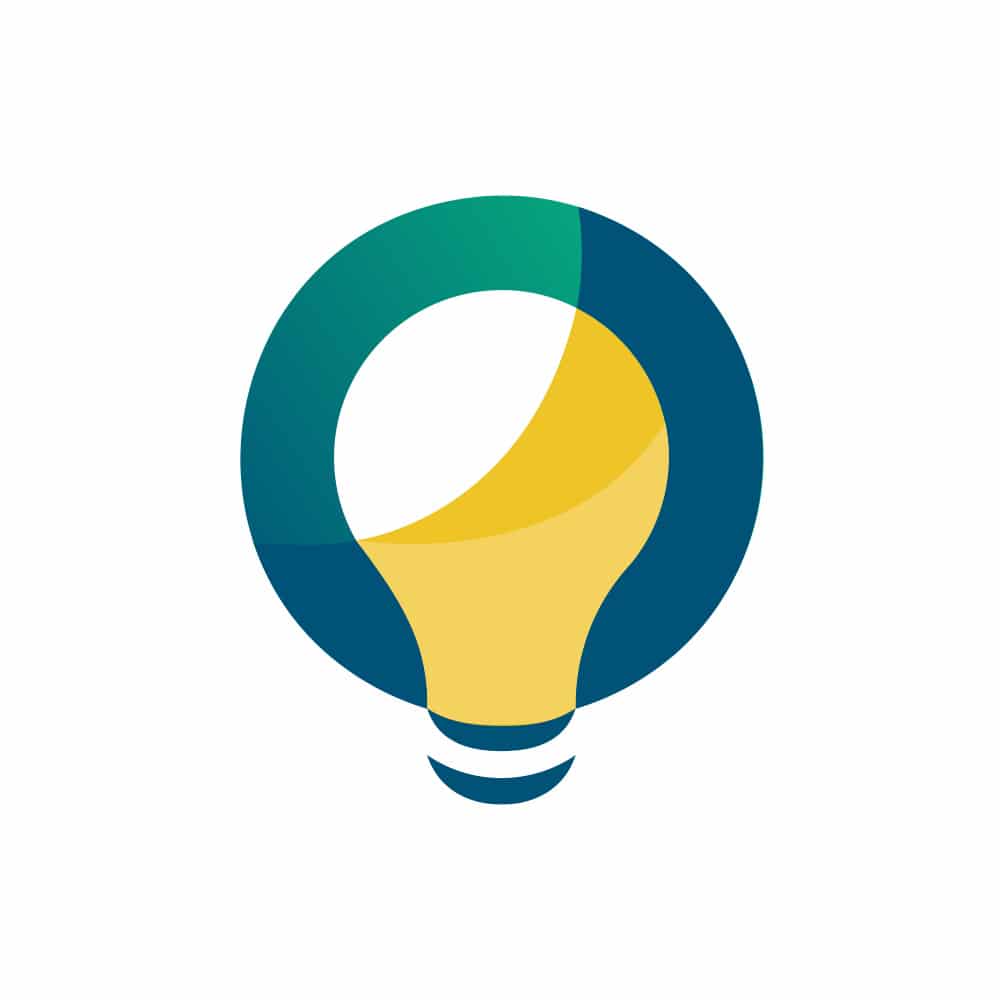 30
Industry / Company Analysis
Access to exclusive analysis on attractive companies and trends.