Tracking Big Tech through the lens of patent filings.
Machine learning may seem like an intangible concept if you're not an engineer. JPMorgan Chase is working on AI tools that anyone can figure out.
The financial institution wants to patent a method for adding "no-code machine learning" and AI capabilities into its intelligence tools. This system is essentially like build-a-bear for AI models: A user feeds the processor whatever data they have, and selects what information they'd like to ascertain from it. For example, users can ask the system to make predictions, categorize, or find important aspects of the data.
The system then automatically creates an "executable custom code" based on that data and the user's specifications.
After running the code on the backend, the system then spits out "the desired data model based on the processed received data and the selected set of attributes data." The firm said that this system can create several kinds of models, including classification-based, regression-based, clustering-based and anomaly detection-based models.
While enterprises often collect vast amounts of data, extracting actionable value from it is often difficult, the company noted. JPMorgan said that there isn't a tool on the market "that can allow users who are not machine learning experts to access appropriate data, utilize flexible and elastic compute resources, and build their own models in order to extract value from existing vast amount of data in an accurate and timely manner."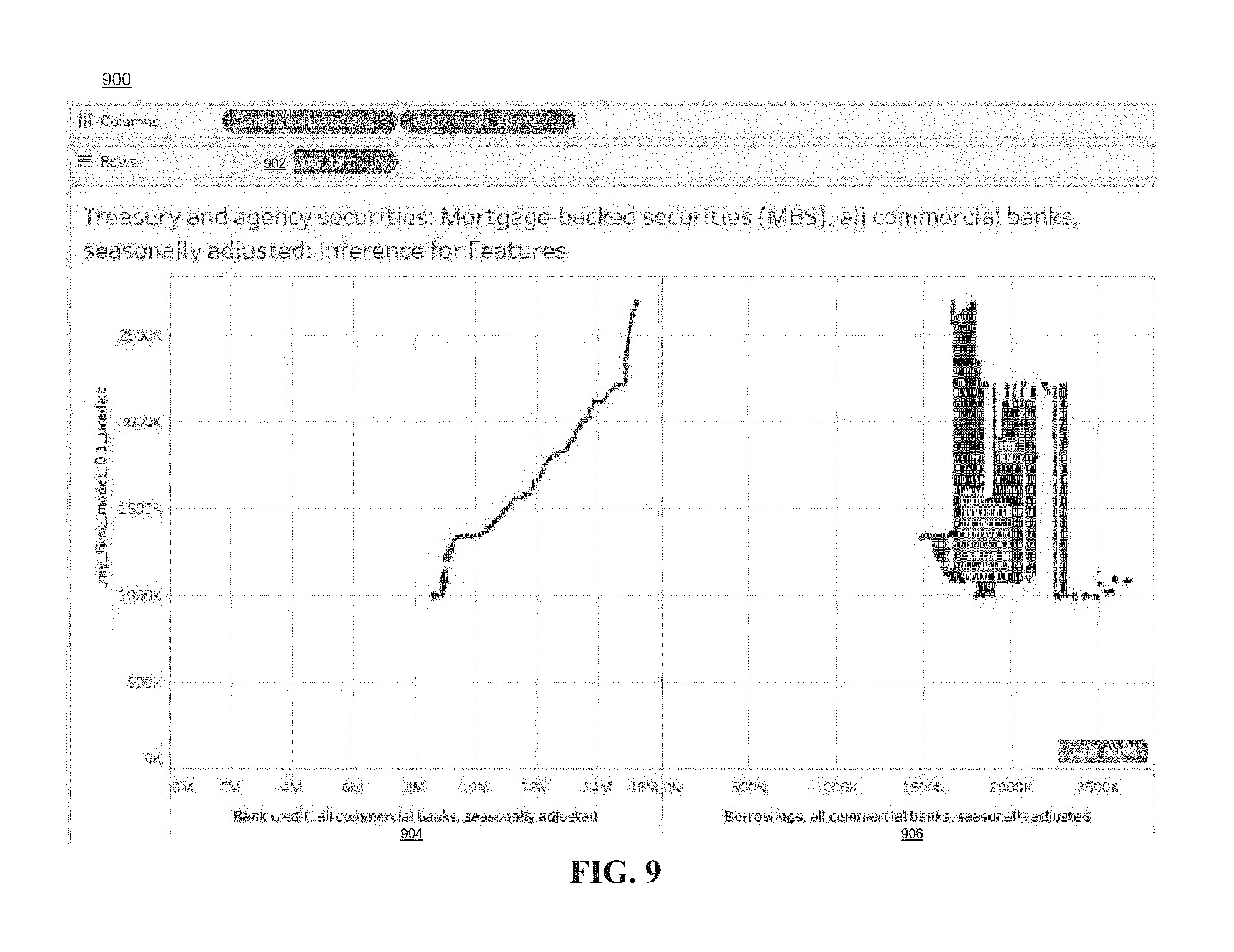 If you look at JPMorgan's patent track record, development like this isn't too surprising. The company recently filed patent applications for tech that could automate jobs in several departments, including an AI recruiting tool and a matchmaker for investors and companies. The company also made headlines in September with plans to hire 2,000 engineers by the end of 2022.
Given the bank's investment in tech talent, what's interesting about this patent is its potential to take the engineer out of the machine learning equation all together. The company's goal with this patent is seemingly to increase accessibility to AI's potential in business intelligence, and help companies better understand the massive piles of data they often sit on.
JPMorgan's patent reflects a wider trend in tech: low-code and no-code development tools that require little to no tech expertise to create websites and applications. In December, Gartner predicted the market for these tools would hit nearly $27 billion by the end of 2023, up 20% from the year before.
"The high cost of tech talent and a growing hybrid or borderless workforce will contribute to low-code technology adoption," Jason Wong, distinguished VP analyst at Gartner, noted in the report.
While the tech in JPMorgan's patent could be put to use within its own institution, the bank could also license the platform to any client interested in high-level business intelligence, using engineer-free AI as the hook. 
Have any comments, tips or suggestions? Drop us a line! Email at admin@patentdrop.xyz or shoot us a DM on Twitter @patentdrop. If you want to get Patent Drop in your inbox, click here to subscribe.
Insights on the latest Big Tech patents.
Stay up to date with the development in Big Tech through the lens of patent filings. Join 50,000+ readers, for free.